Ex Israeli Prime Minister released from prison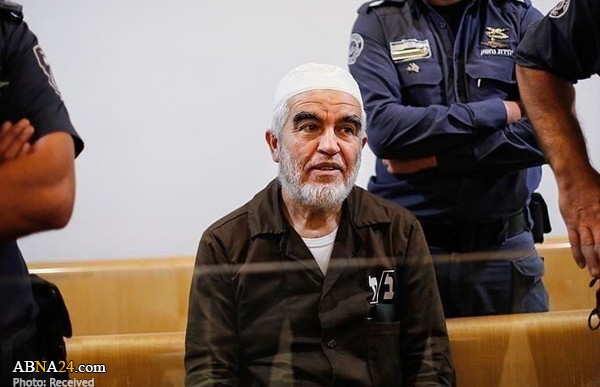 Former Israeli Prime Minister Ehud Olmert, who is serving a 27-month prison term for corruption, won parole on Thursday, one of his lawyers said.
---
Israel Radio reported that Olmert could be freed as early as Sunday after a parole board decided to cut his sentence by a third, a common practice in Israel for prisoners who have not committed violent crimes.
But the release might be delayed if prosecutors decide to file an appeal, Shani Eluz, an attorney for Olmert, told reporters.
"He was very excited. He was very happy," Eli Zohar, another Olmert attorney, said of the parole decision. "He hopes very much the prosecution service will not ask to delay his release."
Olmert was found guilty in 2014 of accepting bribes from real estate developers when he was Jerusalem's mayor, before his 2006-09 term as prime minister and head of a centrist political party.
During his time as Israel's leader, he claimed significant progress in talks with the Palestinians on securing a final peace deal, offering an Israeli withdrawal from much of the occupied West Bank. But no agreement was reached.
source: reuters