7 killed as Israel destroys tunnel dug under Gaza border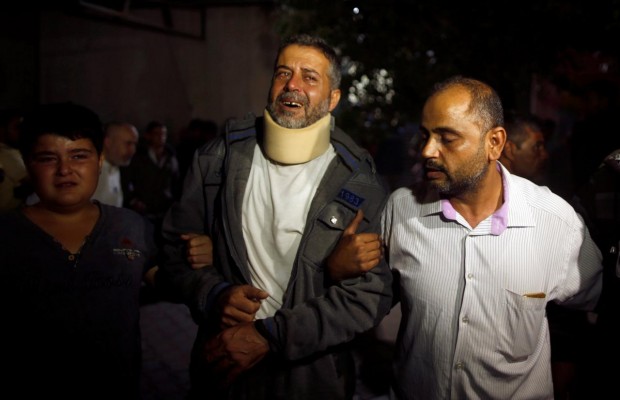 Seven Palestinian militants were killed on Monday when Israel blew up what it said was a tunnel being dug underneath the Gaza Strip border.
---

Hamas said Israel had made a "futile attempt to sabotage efforts to repair Palestinian unity", a reference to the reconciliation agreement it reached with Mahmoud Abbas, the president of the Palestinian Authority, earlier this month.

However, neither Israel nor Hamas seemed eager to seek escalation. Israel was at pains to point out that its action against the tunnel was carried out on its own side of the border.

"The IDF (Israel Defence Forces) does not intend to escalate the situation but stands prepared for a variety of scenarios," said Lieutenant-Colonel Jonathan Conricus, an Israeli military spokesman.
Source: Reuters