7 dead in cable car accident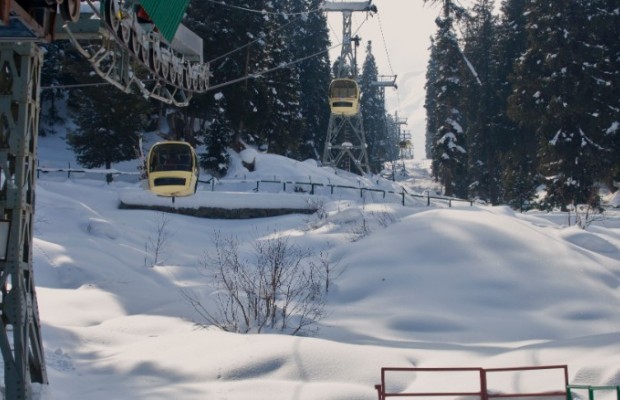 At least seven people have died after falling from a cable car during strong winds in the Indian-administered portion of Kashmir.
---
The accident occurred Sunday in the popular mountain resort town of Gulmarg, when wires supporting the cable car were hit by an uprooted pine tree, said district police chief Imtiyaz Ahmad.
The Gulmarg cable car is among the highest in Asia, reaching a height of 1,312 feet (400 meters) at its peak.
Shamim Ahmad Wani, the managing director of the J&K Cable Car Corporation which operates the ride, confirmed that all seven passengers fell from the car during unusually high winds. Wani says that the cable car system is inspected annually and this year's inspection was in May.