Stakeholders seek solution to ills in Oil/Gas sector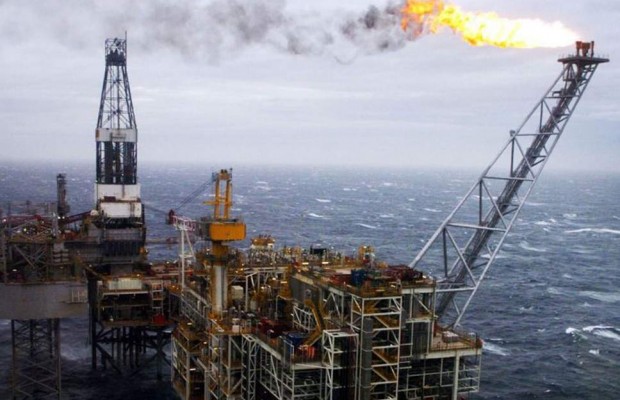 An economic group under the umbrella Of Nigeria and entrepreneurship summit and honours NESH has rolled out it 3rd edition oil and gas roundtable program.
---
The hosting in Owerri the Imo state capital the program saw stakeholders in the oil and gas sector deliberate extensively on the theme 'Nigerian entrepreneurs and the Nigerian gas flare commercial program.'
In his opening remark, the founder of NESH Emeka Ugwu-Oju said the essence of the program is to find answers to why about 11 companies that were licensed 14 years ago to take gas from shell flare tip has not taken off till date.
He noted that 80% of Gas currently produced for the domestic market goes to the power market which at the moment seems dysfunctional.
He regrets the negative impact of these on the economy and suggests that something be done urgently to curb the situation.
The general manager, commercial and business development Nigeria Gas marketing company limited NGMCL, Mrs Akpomudje Victoria Adepeju who served as one of resource person's emphasis on the need to keep to the technicalities that govern the sector for a better deal.
Also speaking some key resources person advocate the need to pave way for indigenous companies to access and deal in the product base on capacity and ability.