PENGASSAN kicks against FG's plan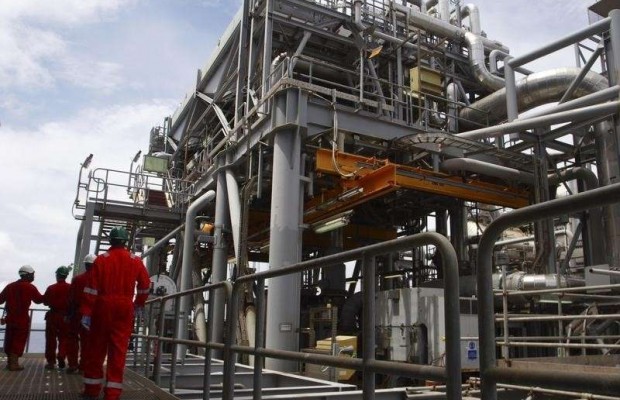 Members of the Petroleum and Natural Gas Senior Staff Association of Nigeria (PENGASSAN) has kicked against moves by the Federal Government for the concession and privatization of some government-owned refineries in parts of the country.
---
The Executive council chairman, PENGASSAN, Sale Abdullahi made this known during a media tour of the Port Harcourt refinery at Onne in Eleme local government area of the state.
During the tour of the refineries in Port Harcourt, Abdullahi said the Union considers energy as security of the Nation and as such should not be one hundred percent entrusted in the hands of foreigners.
He said the association will only welcome investors who are ready to collaborate with government to add value to the economy, rather than supporting complete handover of the country energy sector to foreigners.
Abdullahi continued by equally addressing the issue of setting up of modular refineries as requested by some groups in the Niger Delta region, which he said may not address challenges in the oil industry.
He however expressed displeasure over condition of roads in the state, particularly the Eleme-Akpajo axis of East road where petroleum products are been lifted, calling on government at all levels for quick response.
Reports by Converter Elisha