Oil prices rise on US-Iran concern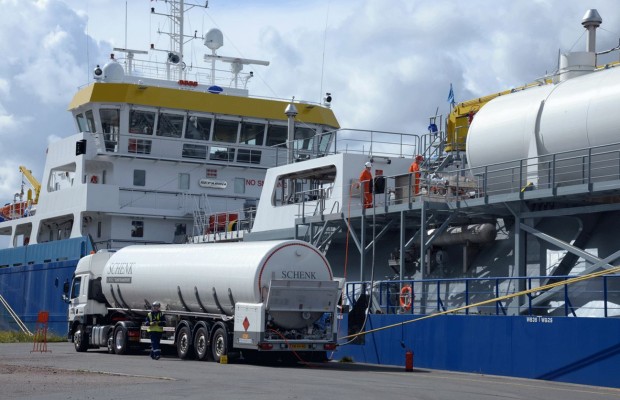 Oil prices extended gains Monday as rising US-Iran tensions fuelled supply concerns, while Asian equities also edged up ahead of a crunch meeting between Donald Trump and Xi Jinping this week.
---
Both main crude contracts are up almost 10 per cent since Tehran last week shot down a US "spy drone" for breaching its airspace, ratcheting up fears of a conflict between the old foes.
At the weekend Trump said he would impose fresh sanctions on Iran, following bans of countries buying its oil. Brent rose 0.3 per cent Monday and WTI was 0.5 per cent higher.
The stand-off, coupled with a weak dollar as the Federal Reserve flags an interest rate cut, has helped push gold prices to six-year highs above $1,400 as dealers look for a safe haven to park their cash.
West Texas Intermediate (WTI): UP 65 cents to $58.08 per barrel,  Brent North Sea oil: UP 41 cents to $65.61 per barrel, Brent rose 0.3 per cent Monday and WTI was 0.5 per cent higher, West Texas Intermediate (WTI): UP 65 cents to $58.08 per barrel, Brent North Sea oil: UP 41 cents to $65.61 per barrel, Gold: UP at $1,404.05 an ounce from $1,388.44 an ounce, Pound/dollar: UP at $1.2745 from $1.2696 and New York – Dow: DOWN 0.1 percent to 26,719.13