More items will be denied Forex, says CBN Governor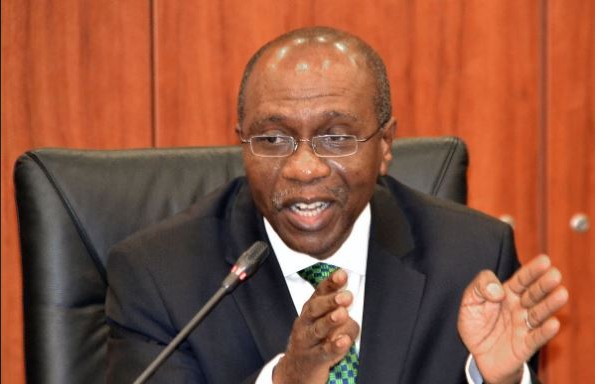 The governor of the Central Bank of Nigeria, Godwin Emefiele, says more items will soon be denied foreign exchange from government institutions and Nigeria banking industry.
---
Mr Emefiele also said that the bank will not go back on the directive of President Muhammad Buhari on food importation into the country.
President Muhammad Buhari had on Tuesday in Daura, Katsina State, directed the Central Bank of Nigeria (CBN) to stop providing foreign exchange for importation of food into the country.
Speaking with State House correspondents on the sidelines of the ongoing retreat for ministers designate at the Presidential Villa, Abuja, Monday, Emefuele also said that Nigeria will move to get a stay of action against the $9 billion judgment by a British court.
A British Court had last Friday ruled that an engineering and project management company, Process and Industrial Developments Ltd., has the right to seize $9bn Nigerian assets.
The ruling by Justice Butcher bordered on a 2010 contract Nigeria signed with P&ID, to the intent that the latter would build a state-of-the-art gas processing plant to refine natural gas ("wet gas") into "lean gas" that Nigeria would receive free of charge to power its national electric grid.
On how far he has gone on the President's directive, Emefiele said Mr President's comment on the issuing of forex to people who import food items into the country, is in the logic of CBN's management foreign exchange policies that was started since 2016.
He said the directive is purely to strengthen the position of the CBN on food importation.