Festival cripples economic activities in Akure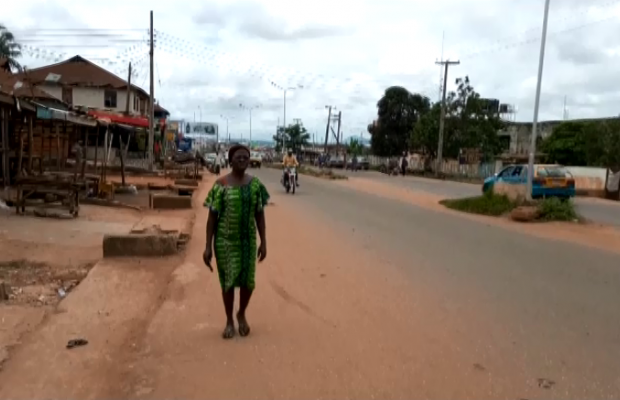 A traditional festival in Akure the Ondo state capital known as dududu has crippled economic activities in the town.
---
The traditional festival is an annual event where shops and business center are not allowed to operate throughout the day of the festival.
People are however of the opinion that considering the status of the city being the state capital, the festival should be modified because of the huge economic loss it causes the people in the city.
Speaking with galaxy news, the Asamo of Akure kingdom, High Chief Rotimi Olusanya said the festival is an important one for the peaceful existence of the city.