Klaus Schwad says World Must Refine the Ways of Business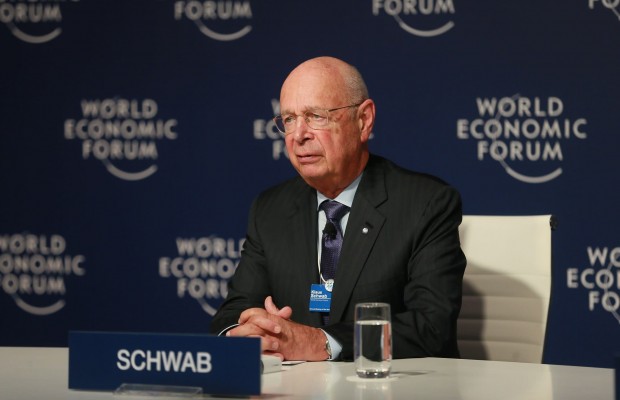 The president of the Swiss Federation and the founder of the world economic forum have Tuesday sent out a wakeup call to leaders in private and public life to mount the urgent reform of the way they run the world to avert a catastrophe that stares all in the face.
Speaking at the formal opening of the annual meetings of the world economic forum in Davos, founder, and executive chairman Klaus Schwab said we must refine the way businesses act to "make ESG a measurable part of the annual audit." He said the world was in a state of emergency and that the window to act is fading. He outlined some of the initiatives of the forum to help and they include a private-public platform to provide the skill to a billion people to make a living, grow and conserve one trillion trees by 2030 He said there was a general loss of trust and confidence of people around the world.
Simonetta Sommaruga, President of the Swiss Confederation who gave the opening speech presented a heart-wrenching presentation follows in what she called the message of the bees.