Imo government revamp SMEs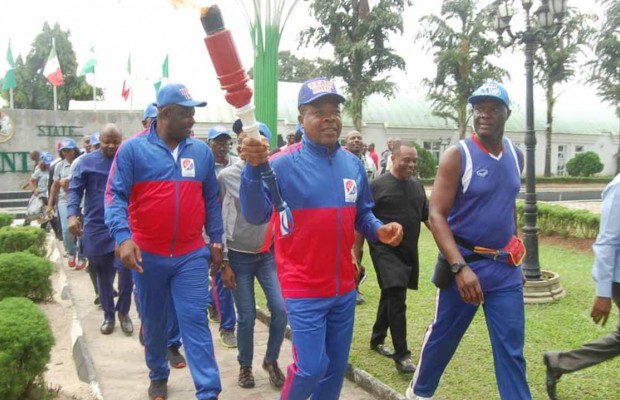 The Imo state governor Emeka Ihedioha said his government will not relent in the ongoing effort to revamp small scale and medium enterprises, SMEs in the state for the purpose of economic growth and poverty eradication.
Gov. Ihedioha discloses this while playing host to the delegation on Presidential Enabling Business Environment Council on ease of doing business in Owerri the Imo state capital.
The special adviser to the president on ease of doing business Dr Jumoke Oduwole who led the delegation said the role of SMEs in the development of the nation's economy cannot be overemphasized, he calls on government within the southeast region to take advantage of the inherent business potentials already existing in the zone.
The project manager Ayokunnu Ojeniyi while stating the significance of their visit and how the state can key in, said stakeholders who are key players in the SMEs are now been monitored keenly to ensure intending business owners gets the needed support, he charges all and sundry to channel the complaints to their portal with assurance to get answers immediately.
Some of the entrepreneurs who are already thriving in the various businesses share their experiences and charge the government to do more by providing them with enabling environment and startup capital.