Garri sellers deny knowledge of Indian garri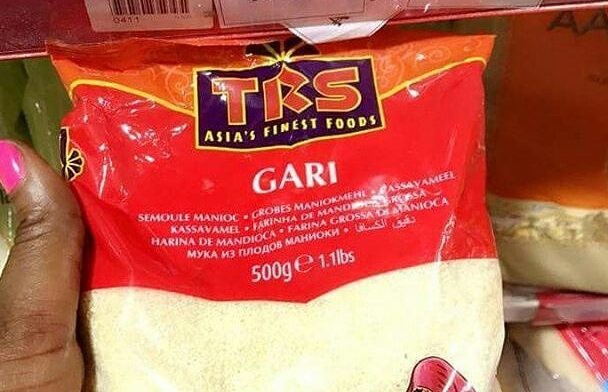 As the National Agency  for  Food  and Drug Administration Control(NAFDAC) prepares to visit Delta markets in search of  Indian garri allegedly imported into the Nigerian market, garri sellers in the popular Okere market, Warri have called on the government agency to beam its searchlight elsewhere.
---
Our correspondent  who visited the market, spoke with the sellers who expressed their views.
Some traders who spoke attributed  the development to federal government's failure to provide adequate policing at the borders which has led to the importation of the product.
According to them. if NAFDAC goes ahead with its threat  to invade markets in the state, it will help in also detecting substandard goods and bring perpetrators to book.
Reports by Dele Fasan