FG urged to give grants to SMEs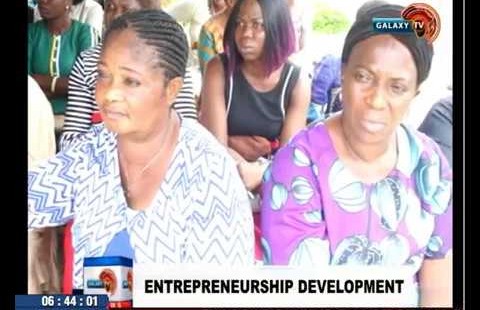 International statistics do not always represent a true picture of the present realities of small businesses in Nigeria.
---
These are the words of an Entrepreneurship enthusiast and president of UNIC foundation, Chris Imumolen while reacting to the latest report by the World Bank on the ease of doing business in Nigeria.
Nigeria has recently moved up to 131 in the World Bank's Ease of Doing Business ranking from the 146th position it was in 2018.
Dr Chris Imumolen, while giving grants to over 200 beneficiaries, says beyond the challenges of funds, Nigerian entrepreneurs need constant training to sustain their businesses.
While some entrepreneurs relive their daunting challenges, Imumolen urges the federal government to endeavour to give grants to genuine Small and Medium Enterprises.