FAAC shares N652 billion allocation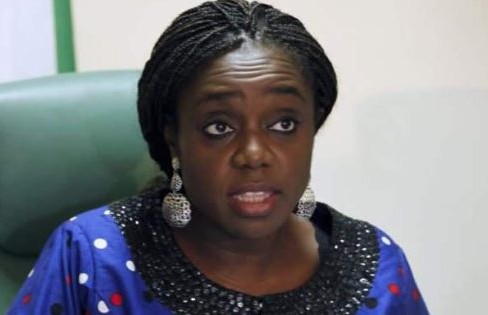 The Federation Accounts Allocation Committee, FAAC, has shared a total of N652 billion allocation to the three tiers of government for the month of June, 2017.
---
According to the Accountant General of the Federation, Ahmed Idris, the figure comprised of both mineral and non-mineral revenues, adding that the gross statutory revenue of N570.5 billion received for the month of June was more than the N317.5 billion in the previous month by N253 billion.
Idris said that the gross revenue available from Value Added Tax (VAT) was N81.6 billion as against N79.9 billion distributed in May, indicating an increase of N1.6 billion.
He also said the Excess Crude Account (ECA) stood at 2.303 billion dollars while the Petroleum Profit Tax (PPT) was 68 million dollars.
The AGF continued, saying that non-mineral revenue increased by N181.2 billion from N157.5 billion in May to N338.8 billion in June.
Breakdown the amount shared, Mallam Idris said Federal Government got N286.5 billion, States N178.6 billion while the Local Governments got N134.9 billion.
He said that N29.8 billion was shared to oil producing states as 13 per cent derivation for the month, while cost of collection and Federal Inland Revenue Service refunds stood at N22.1 billion.
Chairman of the Commissioners' of Finance Forum, Mahmood Yunuusa of Adamawa State, said states were working hard to ensure that they diversify their inflows.
FAAC also recognised lagos state as oil producing state.