Ekiti begins payment of gratuity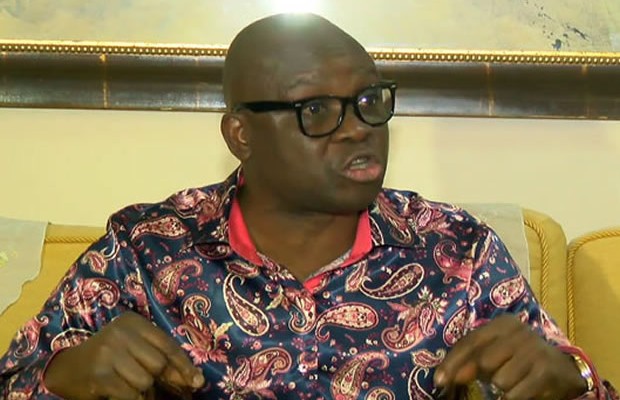 Ekiti state government led by Governor Peter Ayodele Fayose has commenced the payment of gratuity to pensioners in the state.
---
This was disclosed to Galaxy news in an exclusive interview with the state chairman of Nigeria Union of Pensioners (NUP), Elder Ayo Kumapayi that about 71 local government pensioners and 65 state pensioners have so far received their cheque from the state government.
Kumapayi said civil servants who retired between year 2008 and 2011 benefited form the N400million set aside by the state government for that purpose.
Kumapayi however appealed to the federal government to grant special support to states to be able to meet up its responsibility of paying gratuities to people that served the country for 35 years.
He said local government pensioners in the state are owed about nine months pensio and arrears.
Reports by Adeola Aderibigbe