Budget: house members ignore Okorocha.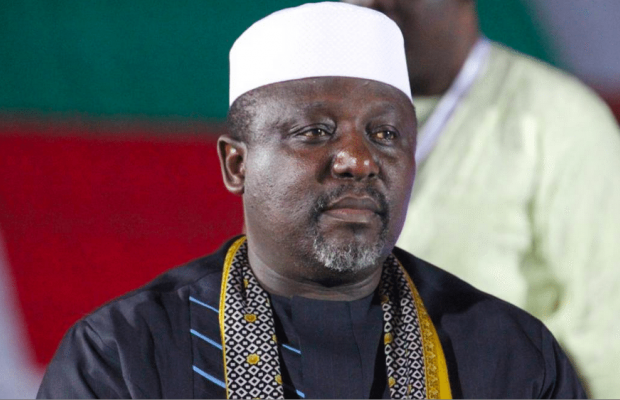 The long expected act by representatives to ensure and enforce good governance through proper representation of the people has finally surfaced in Imo.
---
 Members of the State House of Assembly led by the speaker Acho Eyim has abandoned the house leaving Rochas and his team unattended to.
---
It would be recalled that the governor according to plan is expected  to submit the 2018 budget on 28 November, 2017.
However, the governor has been unable to do so, the event which was stipulated for
10:00am
prompt is yet to see the light of the day as members remained adamant.
Though the cause of the strange but upright act by the representatives is yet unknown, but many believe that it is an act geared at checkmating some of the governors' dealings.
As atwhen the this report was filed, none of the members was found in the chamber.
On the question if the fued will be resolved and the governor given opportunity to present the 2018 budget only time will tell.