DPR shut down 53 oil and gas facilities in Kaduna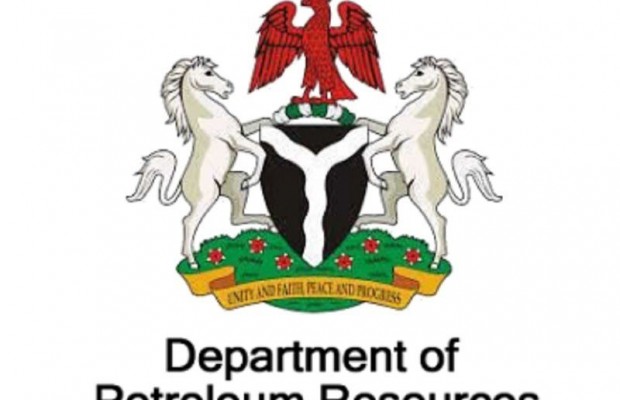 The department of petroleum resources (DPR) Kaduna Zonal offices have close down fifty-three oil and gas facilities within the state for various offences which they say are enshrine in their statutory guidelines standard operations and procedures.
---
The DPR Zonal controller of operations said the offences are hoarding and diversion of petroleum products and selling above the approved pump price in the country.
Speaking to newsmen during the supervision DPR supervision the zonal controller of operation Alhaji Isa Tafida said this is part of their statutory obligation as the ember month are approaching.
Addressing journalist in a press conference alhaji ISA TAFIDA also said the country needs all the oil and gas facilities meeting up with the best international practice which has led to this close down.