DPR sealed 10 erring fuel stations in Imo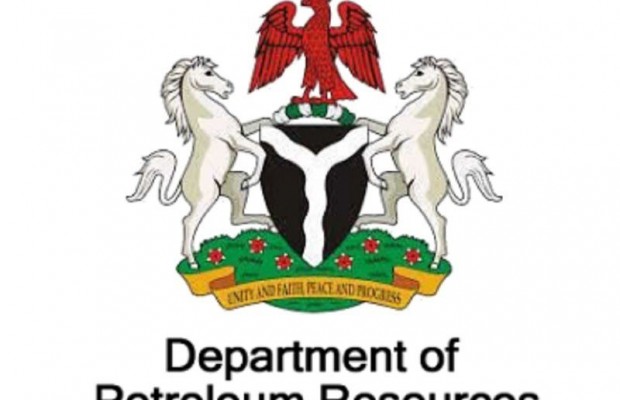 Authorities of the department of petroleum resources, Owerri zonal office have sealed no few than ten fuel stations in Imo state over irregularities.
---
The stations according to the Zonal controller Mr Peter Ejeh who led the enforcement team were, clamped upon base on the resolution of the agency to ensure that independent marketers do the right thing to enable the consumers of the product get value for their money.
Mr Peter Ejeh while speaking further on the enforcement said the exercise will now be carried periodically at every three months interval across the zone.
Major among filling stations sealed where those operating along Orji, Okigwe road, Irete bank road among several others, they were sealed for operating without licenses, most of them have their licenses due for renewal but they have failed to do so.
Other stations were also sealed for short-changing the public by setting their pumps to under dispense.
Stations with poor home keeping, lack of safety measures and untrained staffs also got their dose of DPR's sledgehammer.
The agency insists that there is no going back on its plan to restore and maintain respect for ethics that governs the sector.