Expert condemns positive report on recession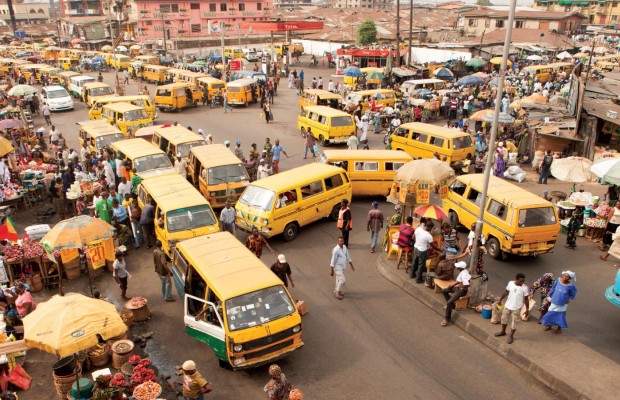 The report that Nigeria's economy has come out of recession has been said to have no positive impact on ordinary Nigerians.
---
A Professor of Economics at the University of Port Harcourt, Okey Onuchukwu disclosed this in Port Harcourt the Rivers state capital following the IMF projection that Nigeria is going to grow at the rate of 0.8% in 2017 and at the rate of 2.3% in 2018 with the gradual positive change in oil price around the world.
Okey Onuchukwu who is the director of business school at the University of Port Harcourt disclosed to Galaxy News that the recent growth in Nigeria's economy is negligible and not substantial to conclude that Nigeria is getting out of recession totally.
He emphasized that Nigeria must do something that will sustain the temple of growth and not to solely depend again on oil sector as a major source of foreign exchange and revenue development.
He continued that the only way the ordinary Nigerian can feel that Nigeria is getting out of recession is when there are employment opportunities, availability of goods at affordable prices and reduction in poverty.
Onuchukwu however advised the Nigerian government to channel the recent increase recorded by Nigeria in oil revenue and internally generated revenue in to production in order to ensure steady recovery from the economic recession.