Beggers are to pay tax - Kemi Adeosun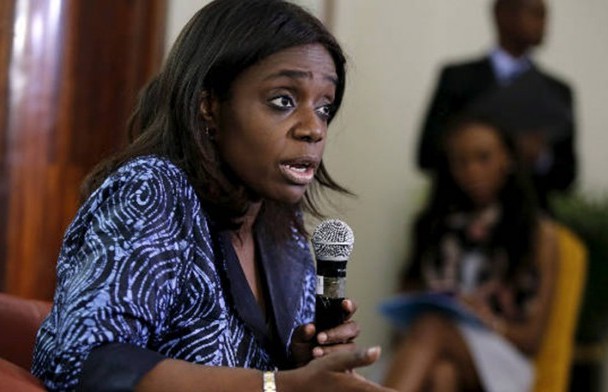 The Nigeria Minister for Finance, Mrs Kemi Adeosun has revealed that the new tax system will be an all encompassing one as no one will be left out of tax payment.
---
The minister of Finance said this at a lecture held at PWC's Business School. The theme of the lecture was 'Voluntary Assets and Income Declaration Scheme (VAIDS) Interactive Session for Executives and Business Owners.'
Mrs Kemi Adeosun revealed that the Federal Government intends to depend on companies and individuals' bank verification number (BVN), records of property ownership, records of foreign exchange allocation among many others to ascertain the income status.
Speaking further, she said 'some beggars were earning millions and that proceeds from begging are taxable. You are supposed to pay taxes even if your means of income is begging'.
She said:
"We are using some firms to trace assets internationally. The investigators' findings will enable us to compare the income and how much tax the company/person is really paying, and that gives us lots of information.
"But we encourage people to come up and pay their taxes willingly. You can register a high-end car. It tells me something about your income.
"So, we look at your tax returns. If you registered Mercedes E-Class and you are paying N100,000 tax, then something is wrong. Those are red flags. We now have the capacity to assess people accurately.
"We are trying to build an economy where we have oil and other things. It is going to be oil plus and wider economy".