Agriculture Minister says Nigeria to Begin Rice Exportation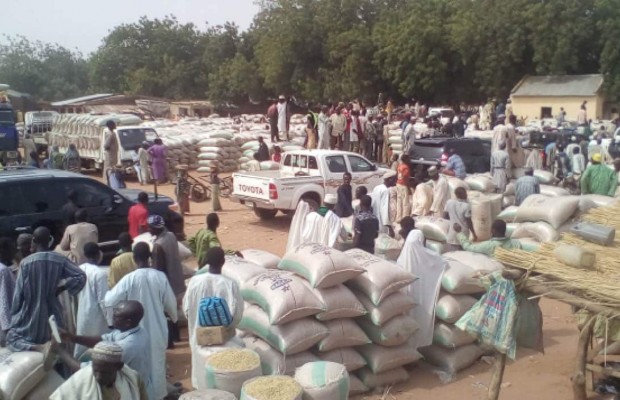 Nigeria's agriculture and rural development minister Muhammad Sabo Nanono said the country will begin the exportation of its locally produced rice in 2022. Nanono made this disclosure during a press conference in Lagos on Tuesday.
Nanono noted that Nigeria's current land border closure had resulted in increased outputs by many rice milling plants that were operating below capacities before the closure. He stated that despite the annual three months- November to January when rice is not planted, the nine-month cycle is enough for Nigeria to process sufficient rice for local consumption and exportation. He added that the local rice farmers were fully engaged and used between 200 farmlands and 300 farmlands directly.