Ondo gov advocates for legal cannabis cultivation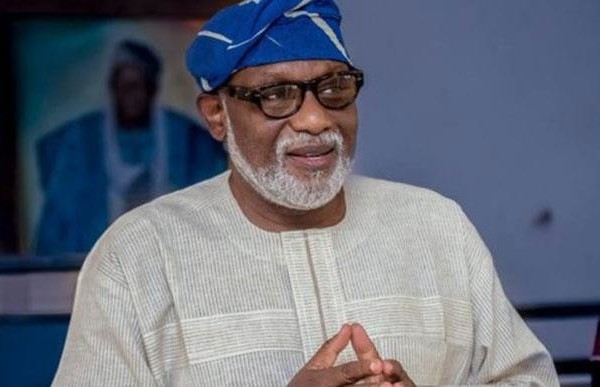 Governor of Ondo State, Rotimi Akeredolu has reiterated his staunch believed in legal and controlled cultivation of cannabis for medicinal purposes going by its numerous health benefits to mankind and revenue attached to the substance.
---
Governor Akeredolu made this known while receiving participants of the Nigerian Prisons Service (NPS) Academy, Ijebu-Igbo, led by Acting Assistant Comptroller-General of Nigeria Prisons, Benson Oluwayiopese, who were on a five-day study tour of Ondo State.
The theme of the study tour is, "Commercial Cannabis Growing in Ondo State: A Panacea for Economic Emancipation of over-dependent on Federal allocation."
The governor who harped on the good  use of cannabis informed that when the oil if extracted could be used to cure many chronic Illnesses
He urged the team to research on the medicinal use of cannabis and also educate the populace on it to benefit mankind and improve the economy of the country, adding that Nigeria stands to gain billions of dollars like other countries from the proposed legal and controlled cultivation of cannabis.
Akeredolu, however, refuted the claims that he was in Thailand to learn how to grow cannabis in the state, saying the state wanted to study the mission where pathways have been set for controlled and regulated cultivation of cannabis to improve the economic development of the state.