Ogun stresses need for immunization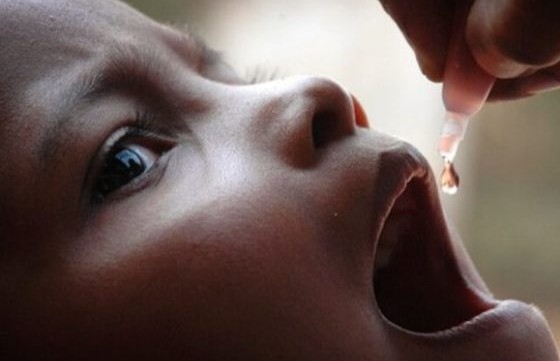 Parents, residents and guardians in Ogun state have been advised to maximize and efficiently utilize the health facilities in the state by taking their wards for immunization.
---
Speaking on the need for increased utilization of immunization in Ogun state using participatory evaluation and action research, the commissioner of health who was represented by the permanent secretary, Ogun state ministry of health, Nofiu Aigoro, stressesed the need for community participation as a tool for effectiveness.
Ayegoro further restates the government's commitment in ensuring the policies arrived at be fully implemented 
It is expected that decisions arrived at the policy dialogue workshop would improve the health status of the people of Ogun state.
Report by John Felix