FG to revive 10,000 health centres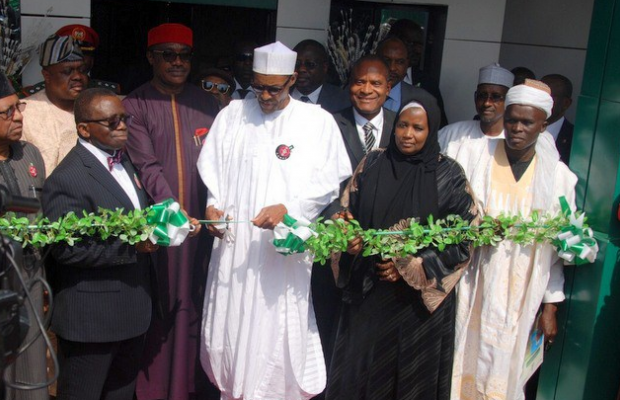 In order  to avail poor Nigerians with qualitative and affordable health services, the Federal Government has flagged off a scheme to revitalise over 10,000 healthcare centers across Nigeria.
Isaac Adewole, the minister of heath made this known on Tuesday at the commissioning of the Model Primary Health Care Centre, Kuchigoro in Abuja. Under the National Primary Healthcare Revitalization Initiative, Nigeria, through the National Primary Health Care Development Agency, NPHCDA, and the Federal Ministry of Health, wants to make at least one primary health care centre fully functional to deliver a number of services in each of the wards across the country.