Lagos Plans to Prevent 3rd Wave of COVID-19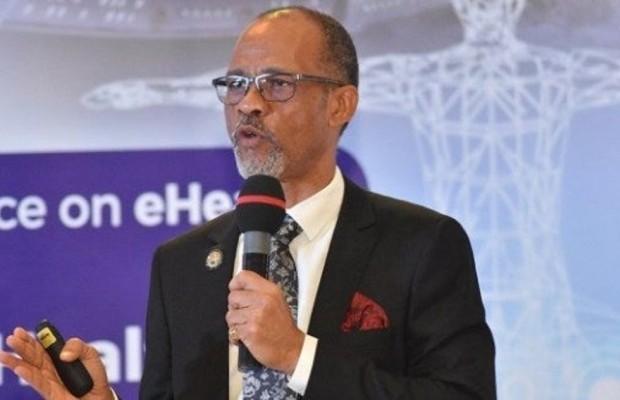 As part of efforts to curb the spread of COVID-19, The Lagos State Commissioner of Health, Akin Abayomi has said that plans have been put in place to avoid a potential third wave of the coronavirus pandemic. 
The commissioner stated this while addressing journalists on the third wave prevention strategies by Lagos State Government.
According to him, there would be 7 days quarantine for international travellers which much be strictly adhered to, only Nigerian citizens would be allowed to come in from red-listed countries which include India, Brazil and Turkey.
Meanwhile, the commissioner noted that even if there is eventually a third wave, they would ensure that those affected are not in critical condition as the state has already built two oxygen plants and is making plans to have a third one at Lagos State University teaching hospital.
He further urged Lagosians to fully participate in the vaccine rollout as that is the only way to defeat the virus.