FG Rejects the Establishment of Agency to Manage Sickle Cell Disease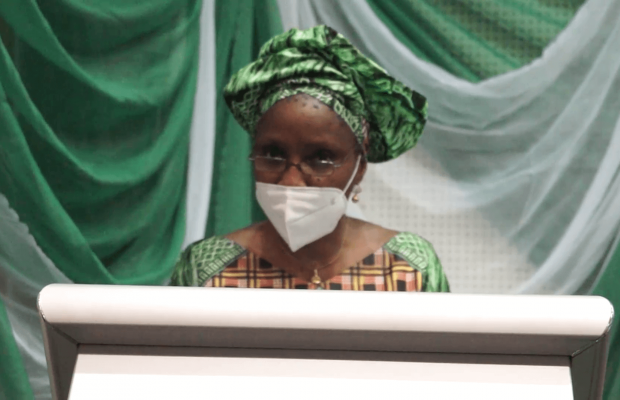 The Federal Ministry of Health has kicked against the establishment of an agency for Sickle Cell disease and other health disorders in Nigeria.
Minister of Health Osagie Enahire made the rejection at a public hearing organized by the House of Representatives Committee on Health Institutions.
The Health Minister who spoke through the Director of Public Health in the Ministry, Dr.Adebimpe Adebiyi Said rather than establishing such agency for the control and prevention of sickle cell anaemia, the public health department of the Federal Ministry of Health should be strengthened to tackle all forms of public health challenges in Nigeria.
Sponsor of the Bill, Bamidele Salam while speaking at the hearing, said the healthcare sector needs more attention just as Sickle Cell disease cannot be taken for granted.
Salam said the bill focuses attention on how best to manage the disease as been done by countries with a huge population of people with Sickle cell disease in the world.
The hearing was on the Bill for an Act to Establish the National Agency for Sickle Cell Disease and Heritable Blood Disorder (Prevention and Treatment) for the Control, Management and Research of Sickle Cell Disease and other Heritable Diseases and other Related Matters'. 
The overall intendment of the bill is to improve the lives of people suffering from Sickle cell disease, recognize the disease as a serious and debilitating illness, and allocate new resources to monitoring, researching and treating it.