Kaduna doctors threaten strike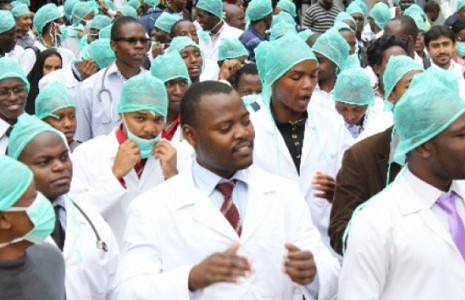 The Association of Residence Doctors Kaduna state chapter has given a twenty-one days ultimatum to Kaduna state government, over breach of memorandum of understanding signed in 2017 or will embark on an indefinite strike.
The president of the association made this known to newsmen on Thursday held at the residence doctors' secretariat in Kaduna.
Addressing a press conference, the president of the association Dr Emmanuel Joseph said they are faced with so many constraints to be able to perform optimally.
He also said that because of the poor remuneration and bad working condition most of their members have left for greener pastures.