Group sensitizes residents against LASSA fever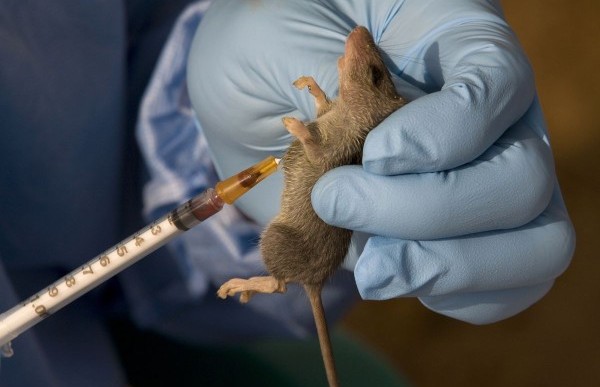 Nigerians residents in the Federal Capital Territory have been sensitized on the prevalence of LASSA fever in the country.
---
In a programme organized by the Defence and Police Wives Association in Abuja, on Tuesday, February 27, participants were briefed on measures to take on notice of suspected cases of the disease in their immediate environment and how to prevent contracting the virus.
The sensitization programme focused on students and barrack residents at the Mogadishu Cantonment, Abuja.
Medical experts who were present at the programme also explained the importance of the programme. 

Participants who are appreciative of the move appealed to relevant authorities to ensure wastes are properly disposed
The serial outbreak of Lassa Fever across the country have caused avoidable among Nigerians, citizens, however, need this kind of sensitization among other precautionary measures.
Report by Nnabuchi Nnabuchi