Experts seek universal health coverage to Nigerians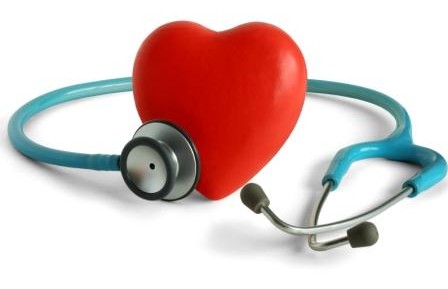 Experts in the health sector have identified inadequate baseline data, incessant industrial action, and inadequate facilities and personnel among others as factors militating against healthcare in the country.
---
 Speaking on the topic, 'State of health security in Nigeria in relation to Sustainable Development Goal 3', the Medical Director, Federal Medical Centre, Abeokuta, Prof. Adewale Musa,has lamented the neglect of the people in the rural communities.

Musa says the health sector has been suffering due to incessant strikes, , lack of adequate baseline data to plan and insecurity.
On ways the government can achieve the SDG 3 goals, Prof. Musa urges government to encourage universal health coverage of all citizens, introduce community-based health insurance, full integration of all health services and adequate training and re-training of all cadres of health workers.

On his part, the Commissioner for Health, Ogun State, Dr Babatunde Ipaye, says it was time to benchmark leadership in the health sector according to performance and productivity.

He noted that the SDG 3 could not exist in isolation but should integrate other components such as hunger, poverty, water and environment.

The Director, Centre for Human Security and Dialogue, OOPL, Prof. Peter Okebukola, says the objectives of the colloquium is  to highlight the expectations of the global community on SDG number 3 and report current realities in health security in Nigeria in relation to the attainment of SDG 3.

Correspondent John Felix reports that the colloquium on Sustainable Development Goal Number 3, is organised by Centre for Human Security and Dialogue, Olusegun Obasanjo Presidential Library, Abeokuta