Experts bemoan malnutrition rate in Kano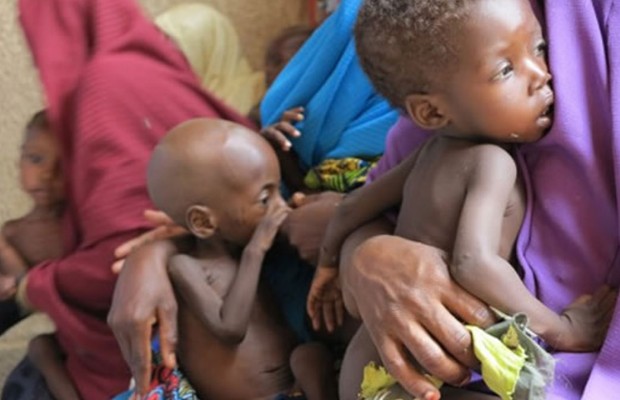 Health workers have bemoaned high rate of malnutrition in Kano state, especially among children below five years.
---
 In a meeting meant to sensitive the residents on the need for appropriate feeding culture in Kano, health professionals said it is wrong to live on one type of staple food when people can easily balance their diets.
Murtala said ignorance and illiteracy are at the root of high malnutrition rate in the state and called on the people to consume regular food crops instead of going out for can and baked foods.
One of the facilitators at the sensitization program, Sheyi Kayode said the problem of Nutrition KANO state is prevalent among children below five years hence the need to sensitize their parents on proper feeding habits,  adding that nutrition determines the survival and eventual productivity of any child.
High mortality rate of children under five in Kano has been blamed on poor nutrition.