Group wants NASS to enact disability rights act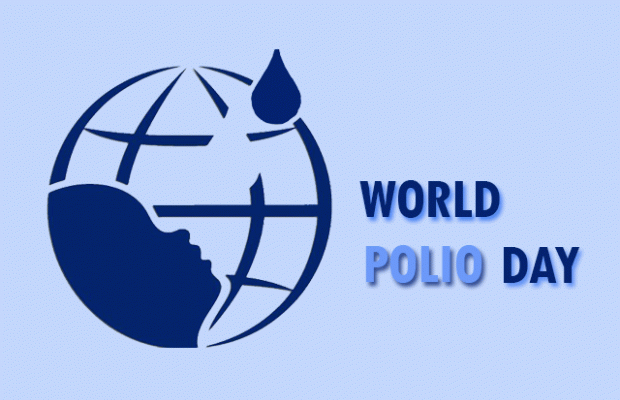 Few days to the World Polio Day celebration, the Disability Rights Advocacy Centre has called on the federal government to fast-track implementation of the Disability Rights Act to cater for their members.
---
Speaking at a rally organized in Abuja, Monday, Executive Director of the centre, Irene Patrick Ogbogu lamented the poor state of polio victims saying their lots would be improved when there is a law in that regard.
It was another walkout by the group to demand quality life and good treatment for those affected by poliomyelitis.
The Disability Rights Advocacy Centre has been in the forefront of advocacy for a better life for victims of polio and today's rally was to draw the attention of the government to their neglect in the society.
Many countries particularly those in the western world have eradicated the virus but the disease is still affecting countries in Afghanistan and Pakistan.
In Nigeria, there is a concerted effort to attain such height as in Europe and America as the country is gearing up to be declared polio-free in December this year.
Today's rally is, however, to draw government attention to the plight of victims of polio. They want the government to also channel the same level with which it got to the level of eradication to the well being of polio victims.
Carrying placards of different inscriptions, the group want state actors and stakeholders to consider victims for quality life by way of rehabilitation of those experiencing debilitating health and social consequences of surviving polio.
About the law disability rights Act, the group also want the establishment of the national disability commission to ensure that health and socio-economic needs of polio survivors are swiftly addressed.