EU Investigates Tax Rulings On Apple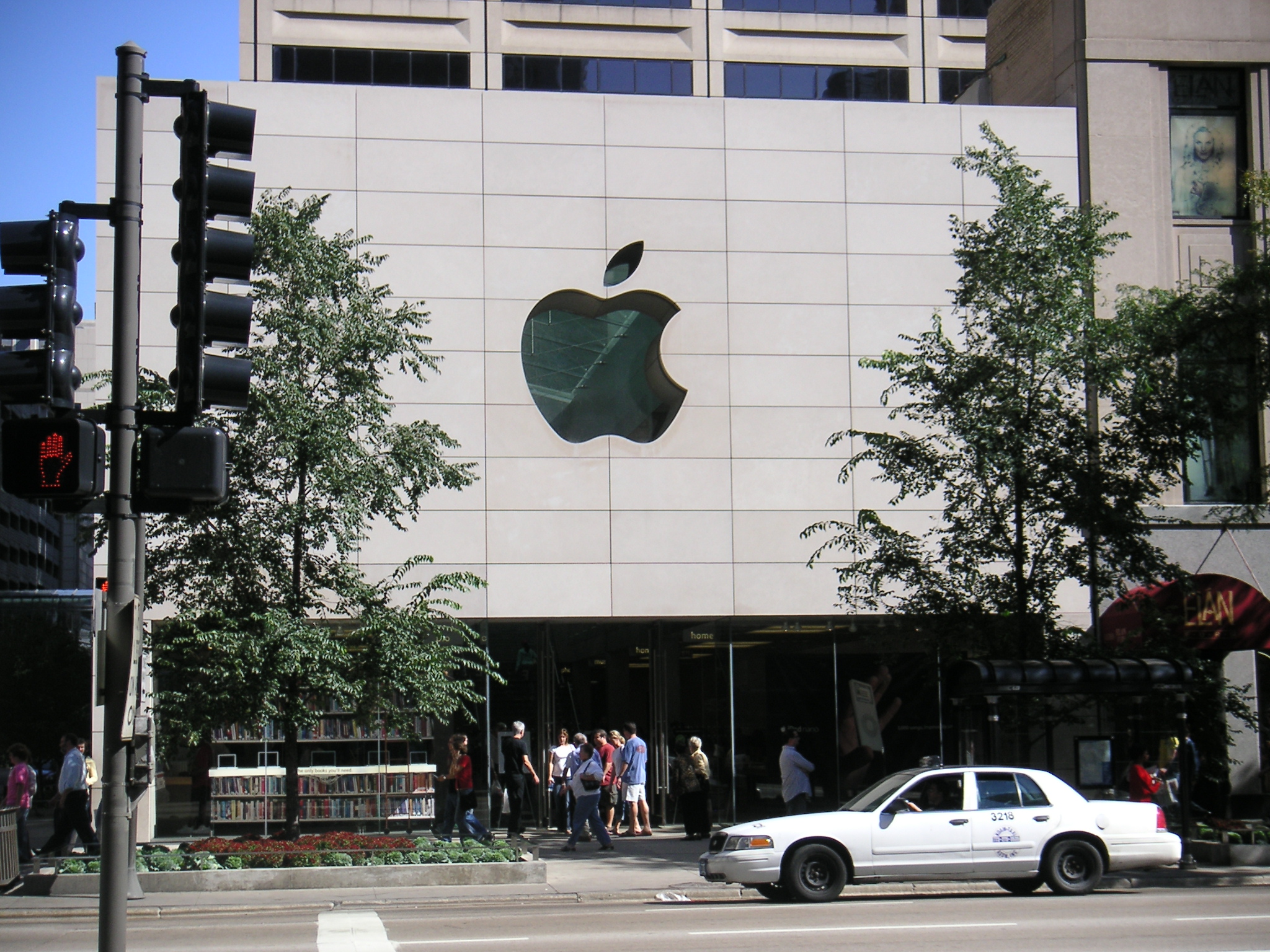 The European Commission said on Wednesday it had opened three in-depth investigations into tax decisions affecting Apple, Starbucks and Fiat Finance and Trade in Ireland, the Netherlands and Luxembourg respectively.

The probes focus on whether decisions by authorities in the three European Union member states about corporate tax to be paid by the three companies comply with state aid rules.

Corporate tax avoidance has risen to the top of the international political agenda in recent years amid reports of how companies like Apple and Google use convoluted structures to slash their tax bills.