Seyilaw: I lost 30million to wrong business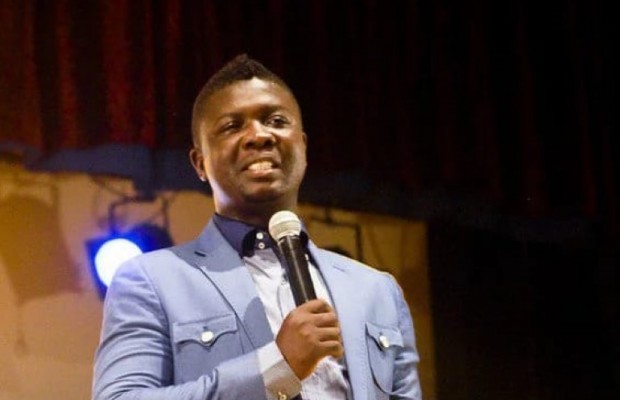 Ace comedian, Seyilaw shared a part of his experience in the past years in a post on his official Instagram page.
---
 He spoke about how he lost over 30million naira to wrong business in 2014 and also 14million naira in 2015 to the show fast and funny.
He also made mention of an 8 months old pregnancy evacuation.
See post below:
Just a little throwback to one of my happy moments.
The last three (3) years have been my toughest years since I started comedy. The social media revival by @nathanielblow has brought me some relief and opened my eyes to great understanding. It is no lies that people receive favour in our industries and somehow, I seem to be the only one who doesn't. I have sown seeds over hardwork, loyalty and kindness in several places, but they seem to yield no fruits.
In 2014, I lost over 30million Naira to a wrong business, 2015 was another year of lost with almost 14 million lost to the show; Fast and Funny and an 8 months old pregnancy evacuation. I don't even want to mention 2016 going into 2017, but yesterday God showed me Prov 31: 30a: FAVOUR is DECEITFUL saying to me If I had received favours to get to where I am I probably would have forgotten too quickly where I was coming from.
I want you to know that to be favoured is a good thing, but to live your hoping on the luck of favour is stupidity. Let favour meet the works of your hands. People have promised me, failed and helped people I introduced to them. It only means they are not my channels of blessings. What has been your points in life? What has been giving tormenting you? Please let go and let God have his way. God can bless the works of your hands without favours from men and you will be celebrated.
You may want to join the OLOWOGBOGBORO Live tonight by 12midnight with @nathanielblow because for me, I know and I am sure testimonies will come. Be encouraged not dismayed.