Peter Okoye gushes about his wife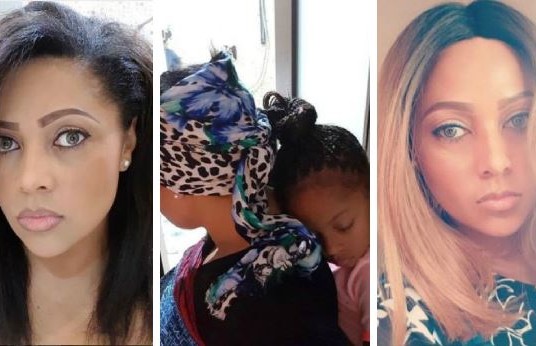 Wife of Peter Okoye of Psquare, Lola Omotayo has added another year to her age today, September, 2.
---
Peter in his cute way to appreciate his wife had to pen down romantic words to the mother of his kids.
He took to his social media to gush about his lovely wife, Lola. Sharing a photo of her, Peter captioned the post:
"Happy Birthday shout out to my lovely beautiful wife @lolaomotayo_okoye Chai! Wakes up to this every morning. I will certainly live forever! 4ever!! #happybirthday #wifegoals #KoolestDude #WifeOfTheKoolestDude"
Everytime you guys see me light up the stage. 
Everyday I step outta the house with a smile 
Everywhere I turn up and make the party go wild
Everything I succeed at doing 
It's all because of you my muse
You're the hands that rock my cradle
You and my kids are the only reason I would go on
And I would love you even when time is no more.
Happy birthday to the woman in whom I am well pleased @lolaomotayo_okoye