Paul Okoye reacts to the video fight between his brothers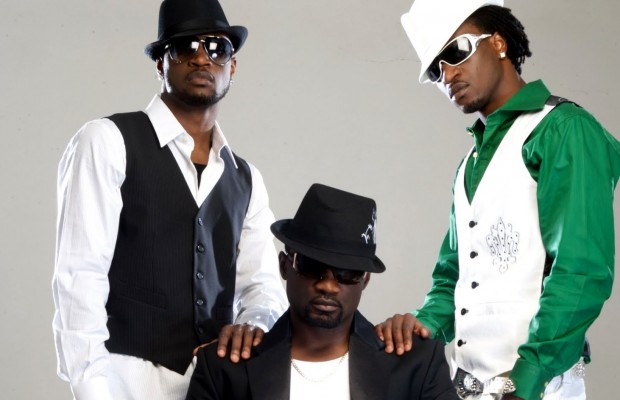 Following the leaked video of the Okoye brother verbally attacking themselves at at their lawyer's office, Paul Okoye took to his twitter handle to react to the video.
---
Paul who sounded so surprised about the video that surfaced online, tweeted about an alleged 'HE' that leaked the short clip on social media.
He tweeted: "Wow!!!! And he finally released the all mighty video lol"
The acussed 'HE' in his words, has attracted trolls from social media users, who suspected that the his twin brother (Peter) released the short clip of them engaging in verbal assualt at their lawyer's office.
More over, some social users have questioned who recorded the clip and why did the video only captured Jude and Paul's faces ranting.
Prior to this, Linda Ikeji Blog reported a video of the fight between the three brothers, Paul, Peter and Jude Okoye.
Eventhough this is extremely sad to see grown men displaying family issues via public platforms.
The leaked 52 seconds video clip captured the brother verbally abusing each other and nearly coming to blows during a mediating session at their lawyer's office.