Omotola Jalade begins a new movie project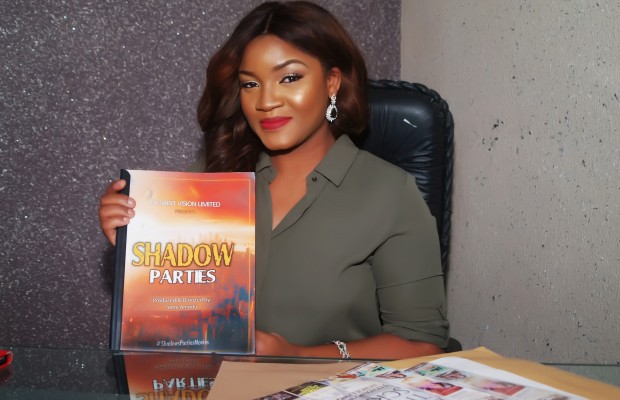 The Nollywood actress, Omotola Jalade being one of the biggest faces of the thriving Nigerian film and movie industry has embarked on another movie project.
---
Following the success of her recent movies, 'Alter Ego and "The Tribunal', there seems to be no stopping since her return to the big screens after her 3 years break.
Omosexy as she is fondly called thrilled many beyond norms with her welcome back movies.
Again she has started another project movie titled 'Shadow Parties', which is a movie directed by the respected filmmaker Yemi Amodu.
Omotola recently met with the creative, Yemi Amodu to sign the contract of the new movie in Ikeja area of Lagos state.
We have no doubt that these two who are respectively one of the very best in their fields are cooking something worth seeing.
"Shadow Parties" encapsulates the endless political intrigues that would later transform into blood business of arms and ammunition and of course the killings of innocent residents.