Omoni Oboli calls out to mothers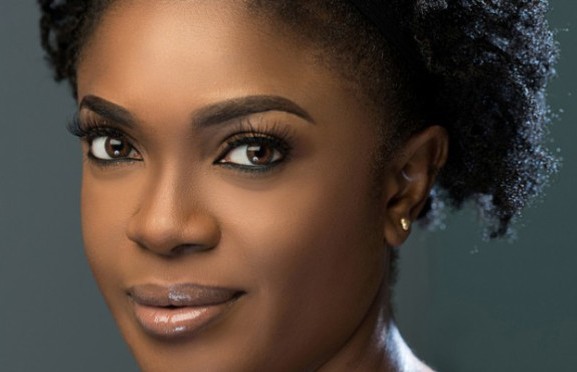 Nigerian actress, Omoni Oboli has advised mothers to teach their male children how to cook.
---
Oboli, who is a mother of boys shares the advice to mothers to endeavor to allow their sons to participate in the cooking activities.
She took to her Instagram page to share some the notable advice to other women. Oboni explained this with a photo of her second son, Chizzy, missing a bowl of flour dough.
She noted that her son mixed the dough from start to finish while she helped with the frying.
She shared: "Mothers of boys, teach your sons to cook! Make dem nor go turn another person pikin to perpetual cook or make person nor go use food catch them. He mixed it from start to finish himself. I helped him with the frying sha
First time making puff puff and it came out great You can call me Chef Chizi "