OAP, Oma gets new car from hubby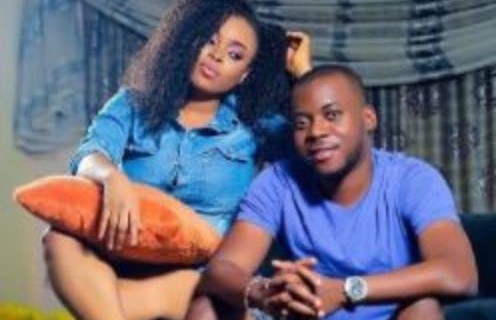 OAP, Stephanie Azinge known as Oma gets a surprise new Toyota Corolla from her husband, Onochie Azinge.
---
The exicited media personality took her Instagram page to thank her husband. Oma also revealed count down to their son's 1st birthday.
Out of excitement she teased her husband, Oma said: "May God continue to bless you for me, nwokeoma m. No noodles 4 you this week, only 3 course meals, pounded yam."