MTN pull out of popular Nigerian game show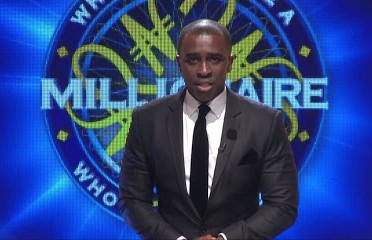 Popular Nigerian game show, Who wants to be a millionaire has ended after sponsor pulled out of the show.
---
The show's host, Frank Edoho took to his social media page to announce about  the break the show will embark on because the show's sponsor, MTN Nigeria has pulled out.
The game which has been televised for 13 years now has enriched and impacted a lot of Nigerians. The Season 13 of the popular family quiz show ended yesterday, Sunday June 25, and won't be back until the show gets a new sponsor.