Michael Jordan Ties The Knot With Yvette Prieto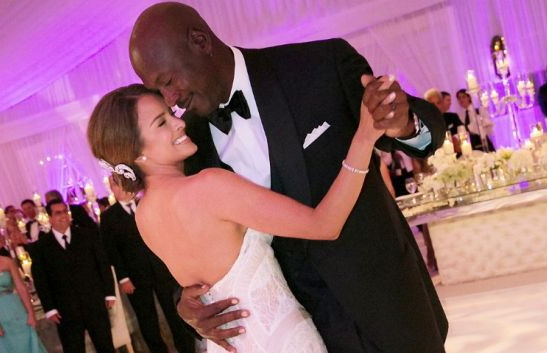 The NBA legend Micheal Jordan and his model girlfriend, Yvette Prieto, tied the knot in Palm Beach, Florida on Saturday. The church was packed with celebrity guests such as Tiger Woods, Spike Lee and Patrick Ewing.

Jordan, 50, and Prieto, 35, have been dating since 2008 and became engaged last year.
They were spotted applying for a marriage license in Florida last month.

This is the first marriage for Prieto and second for Jordan. He was previously married to Juanita Vanoy for 17 years before the relationship ended in a very costly divorce.
Vanoy reportedly netted $168 million in a settlement.

Hopefully second time is a charm for Jordan.
Congratulation to the couples.