DJ Khaled launches new headphones #Grateful Beats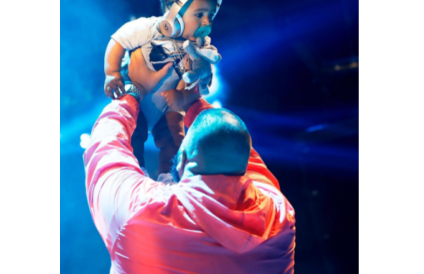 Miami-based DJ/producer, Dj Khaled has launched new headphones in collaboration with popular Headphone brand Beats by Dre.
---
 The Artist took to his instagram to announce the launch of his new line of headphones called #Grateful #Beats; named after his upcoming Album Grateful which will be out Friday June 24.
"I'm excited to introduce to you my new headphones limited edition Exclusive edition! I Designed this with the great @beatsbydre team ! I call these the #GRATEFUL #BEATS !" ….