Dammy Krane to face jail term in US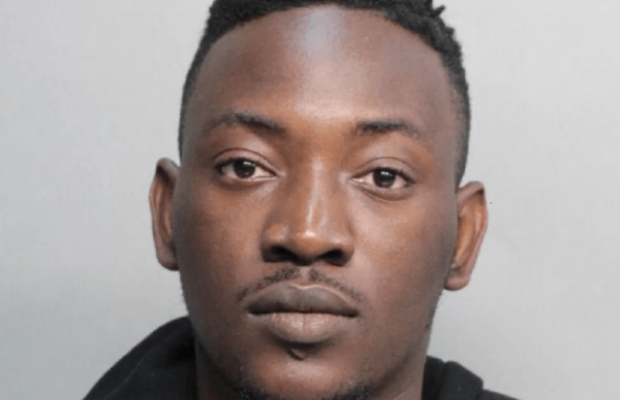 Singer, Dammy Krane has been charged to court on a 9-count charge in Miami, United States.
---
Prior to this, he was arrested for credit card theft and fraud in Miami, United States.
It was reported that the singer was apprehended after he tried to book a private jet on TapJets with a stolen credit card to pay for the use of the private jet.
Defense attorney, Deborah Prager has been appointed to represent the Gbetiti crooner in court.
Under the prevalent Florida law, grand theft is a felony offense, with penalties that may include prison, probation, fines, restitution and a permanent criminal record.
Meanwhile, in the aftermath of the news of his arrest, Dammy Krane had, on Saturday, posted some vague tweets which neither confirmed or refuted his arrest.