Banky W steps in Wizkid, Davido & Tekno feud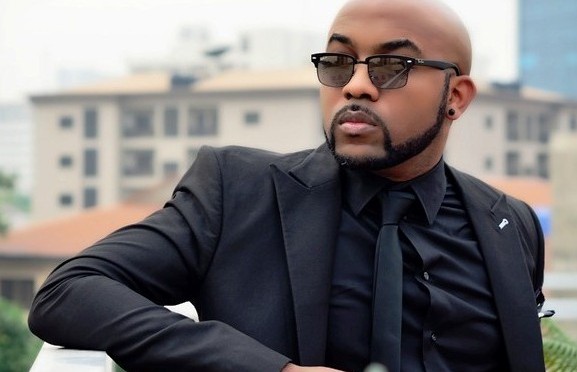 Nigerian singer, Banky W has watered down the on going feud between Wizkid, Davido and Tekno, as he suggested that the artistes should work together.
---
Banky W took to his Instagram page to pen down word of advice to the young artistes with a photo from Jay Z's campaign for black excellence.
Referencing Jay Z's 4:44, Banky W noted: "What's better than one billionaire? Two, What's better than one of our Artists conquering the world? Two? Three? 10?? All?? Wish we would all just quit the mud slinging and get back to pushing the movement forward."
He reminded the younger artistes that When you are running a race, throwing stines at every dog that barks will only distract you.
Banky shared: "if you stop to throw stones at every dog that barks, you'll never reach your destination OR you'll get there much later than you should."
However. he encouraged them to work together, because "nobody wins when the family feuds."