2011 Election: Court Reinstates 10 CPC Federal Lawmakers Denied Certificate Of Return By INEC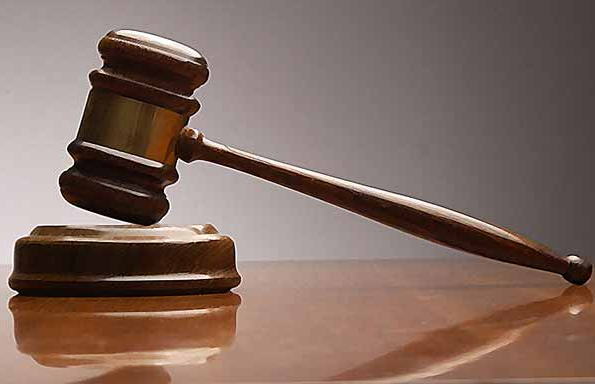 A Federal high court sitting in Abuja, on Friday held that, the Independent National Electoral Commission, lacks the power to withdraw the certificates of return issued to Ten factional CPC Federal lawmakers from Katsina state, saying INEC acted ultra vires without leave of court for the withdrawal.

Justice Gladys Olotu in the Four judgment said by virtue of the provision of section 68(1) and section 71 the power of electoral body stops after the declaration and issuance of certificate of returns to the Ahmed Sani Stores led CPC faction in Katsina state, the actual winners of the elections.

There has been controversy over authentic candidates for two senatorial seats and eight members of the House of Representatives seats won by the CPC in the state, following the 2012 Supreme Court judgment which said nomination of candidates is a prerogative of political parties.

The plaintiffs were first declared winner but later replaced after the Independent National Electoral Commission (INEC) withdrew their certificates of return.

The Federal lawmakers include Sen. Ahmed Sani Stores, Sen. Abdu Umar Yandoma, Murtala Isa, Muntari Dandutse, Musa Salisu and Aminu Ashiru.

Others are Dr. Umar Adamu Katsayal, Muhammad Tukur, Tasi'u Doguro, and Abdu Dankama.