Oyo Assembly investigates 320 missing tractors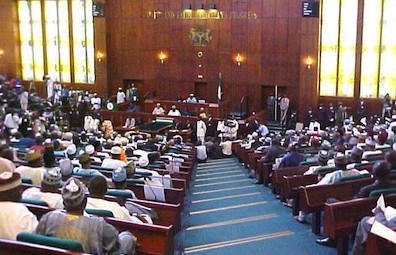 Oyo state House of Assembly has mandated the House Committee on local government to launch an investigation into the where about of about 320 tractors and other farm implements distributed to the 20 local government areas in the state.
---
The decision followed a motion raised on the floor of the house by the Chief Whip of the House, Hon. Olaleru Adebayo where he disclosed that the tractors meant to be leased out or put for hire for agricultural purposes are nowhere to be found. According to Hon. Olaleru, the development was contrary to the agricultural policies of the present government.
Some of the lawmakers, who spoke on the motion called on the house to launched an investigation into the matter adding that there are information that some of the tractors have been sold to neighbouring countries.
Ruling on the motion, the Speaker of the House, Hon. Michael Adeyemo charged the Committee to ensure that all the parties involved are questioned.
The Committee is expected to turn in it report in the next three week while some of it mandate includes find out the amount gained or recovered from th leasing out of the equipment and to also find out if the beneficiaries followed the terms of agreement.