Aregbesola Assures Of Good Governance In New Tenure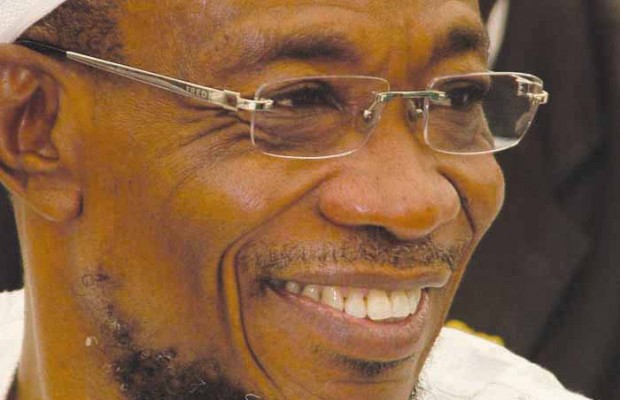 Osun state Governor, Rauf Aregbesola has assured the people of the state more dividends of democracy as he begins second term.

The governor gave the assurance in his inaugural speech after taking the oath of office to lead the state for another four years.


The Osogbo township stadium was filled to the brim with people from the length and breadth of Nigeria who came to felicitate with the people of Osun state.

In a joyous mood, governor Rauf Aregbesola and his Deputy, Titi Laoye-Tomori stepped forward to take the oath of office for the second term.

In his speech, entitled "Continue on our path of Greatness", governor Aregbesola said his vision is to deliver 20years development in the next four years.

The governor said, his government is set out to reignite the Obafemi Awolowo's tradition of good governance, life in abundance. He said, despite all attempt to bring his reign to a halt with federal
might, the August 9th election was won by the people against all odds.


On the state of the nation, governor Aregbesola blamed the ruling party for the woes of the country.

He told Nigerians to reject leaders who only manipulate the country to press home their selfish interest.

National leaders, including an Aspirant of the All Progressives Congress, former and serving governors delivered good will messages.

Meanwhile, following the dissolution of the state executive council, a day before, the governor is expected to announce new cabinet members any moment from now.