Police to investigate officers' involvement in cultism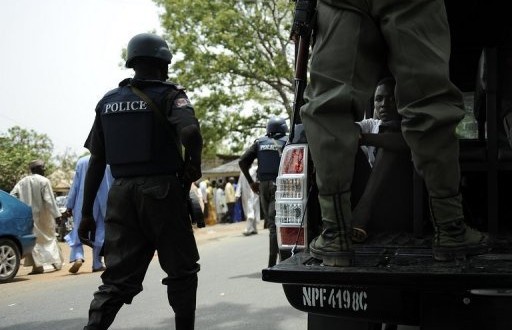 Following recent allegations insisting the involvement of some officers in the Ondo state police command, in cultism, the state commissioner of police, Hilda Ibifuro Harrison has vowed to flush out any of such characters from the force.
---
This allegation was made by some residents of the state, who insisted that police officers were allegedly aiding and abetting cultists hence the increase in cultism activities in the last few weeks across the state.
It will be recalled that a police officer was killed in Akure the state capital after he was alleged to be a member of a cult group and that his death was a reprisal attack by rival cult group.
Addressing journalists on the recent clamp down on cultists in the state, the Ondo state commissioner said the command will do everything possible to flush out cultists from the state.