Akeredolu charges Nigerian universities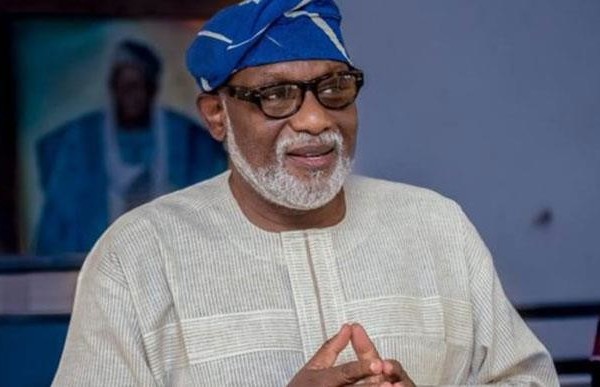 Governor Oluwarotimi Akeredolu of Ondo state has charged tertiary institutions in Nigeria to focus more on academic excellence and infuse more practical programme into their school curriculum.
---
He said universities in Nigeria have not measured up favorably well with other tertiary institutions across the world.
The number one citizen of the state believed that Nigeria cannot develop with the crop of graduates that are being produced annually.
Governor Akeredolu commended the Federal University of Technology Akure (FUTA) for it`s effort at improving on technology stance of this country.
He said universities in Nigeria should stop producing half baked graduates into the country`s society and expose their students to the practical aspect of learning.
Governor Akeredolu said the current system of school curriculum has not positive effect on the Nigerian society.
Report by Joseph Lebi