Zimbabwe bans fruit, vegetable imports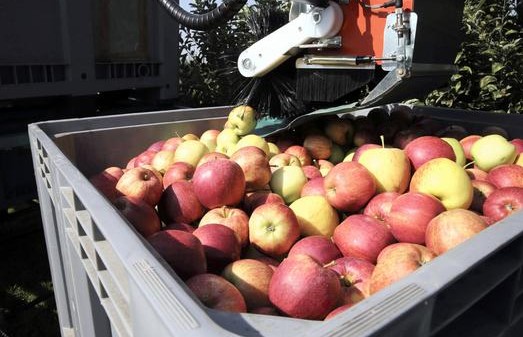 Zimbabwe has banned imports of fruit and vegetables with immediate effect to preserve scarce foreign exchange, the agriculture minister said on Tuesday.
---

The country dumped its currency for the U.S. dollar in 2009 because it was wrecked by hyperinflation but it is now running short of dollars as well as quasi-currency "bond note" introduced last year to ease cash shortages.

Last year Zimbabwe spent more than $80 million on fruit and vegetables, according to national statistics agency Zimstat. The produce included tomatoes, onions, carrots, grapes, apples and oranges.

Agriculture Minister Joseph Made told the Herald newspaper he had been directed by President Robert Mugabe to stop the importation of fruit and vegetables because "they waste much needed foreign currency."

"This means that the importation of fruit and vegetables will be stopped immediately. We are finalising on the exact list of foreign-produced fruits that are occupying shelves in shops," Made said.
Soource: Reuters