Japan: Toyota Senior Executive Arrested For Drug Law Violation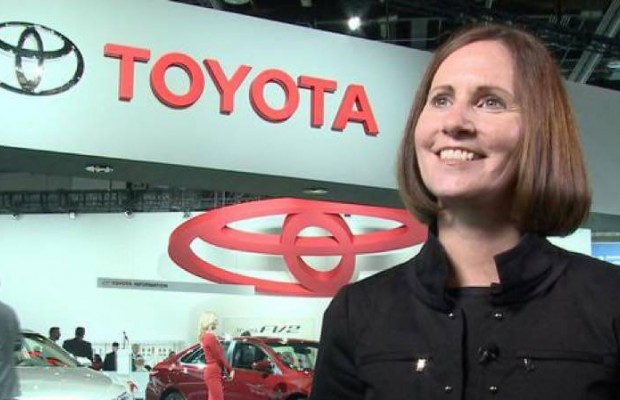 Julie Hamp, Toyota's most senior female executive, has resigned following her arrest in Japan on suspicion of drug law violations, the automaker said Wednesday.
Hamp, a 55-year-old American who was Toyota's newly appointed head of public relations, was arrested on June 18 on suspicion of importing oxycodone, a narcotic pain killer, into Japan. The drug is tightly controlled in the country..
Hamp, who until that time worked for Toyota's U.S. operations, remains in custody and has not been available for comment. Police have said she denied she tried to bring in an illegal drug.
She has not been formally charged. Japanese authorities can detain suspects without charge for up to 23 days. It is unclear when she might be released.
Police raided Toyota's headquarters in Toyota City in central Japan and its offices in Tokyo and Nagoya five days after her arrest.
Her appointment in April had been highlighted by Toyota as a step toward promoting diversity.
Toyota reiterated Wednesday that it remains committed to diversity. But it acknowledged in a statement that it still needs to become "a truly global company," noting that Hamp's appointment had been a "big step" for the company.
Before joining Toyota in 2012, Hamp worked for PepsiCo Inc. and General Motors Co.
She oversaw marketing and communications for the Toyota, Lexus and Scion brands in the U.S. before her latest promotion.
According to a Toyota spokesperson Hamps resignation was accepted by Toyota Motor Corp. because of "the concerns and inconvenience that recent events have caused our stakeholders,"