Yvonne Nelson loses Dad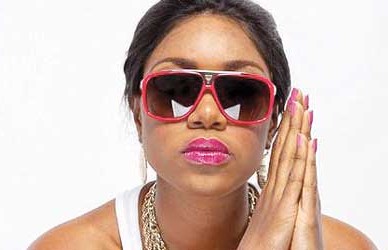 Ghanaian actress and model, Yvonne Nelson on Tuesday broke the news of her father's demise.
---
Yvonne confirmed the sad news early Tuesday but didn't give further details. The popular actress has not been that close to her father because while growing up, her mum had always played the fatherly role.
According to her; "My dad was not a part of my life because he wasn't there for me. So, I almost do not say anything about him because there is no relationship or love between us. My dad is like any other person out there because I didn't have a chance to develop a relationship with him. We have each other's phone numbers and he calls me when he feels like talking to me. It always feels like talking to a random person because there are absolutely no feelings whatsoever.May His Soul Rest In Peace